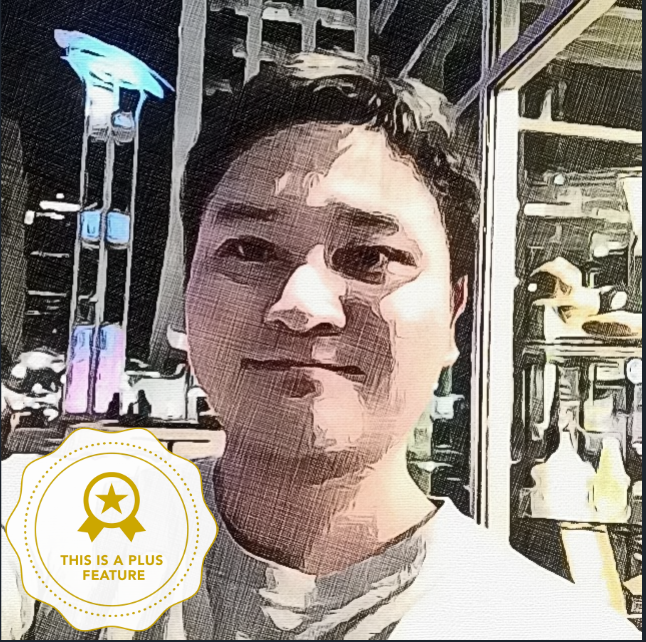 Hi, welcome to my homepage.
I am an assistant professor at Department of Mathematics, Faculty of Science and Technology, University of Macau.
My reserach focuses on computational physics and related numerical analysis. Especially, I am interested in the adaptive numerical methods for partial differential equations, and their applications in compressible fluid dynamics, and density functional theory.
This is my short CV.
You may reach me by
Email: garyhu "at" umac.mo
Office number: +853 8822 8544
Mail: E11 3070, University of Macau, Avenida da Universidade, Taipa, Macao SAR, China